Our Education Center contains helpful and informative tutorials. Follow step by step instructions showing how use online and mobile services; read more about fraud, cyber security and identity theft; and learn how your credit score is calculated and why it matters.
Business Online Banking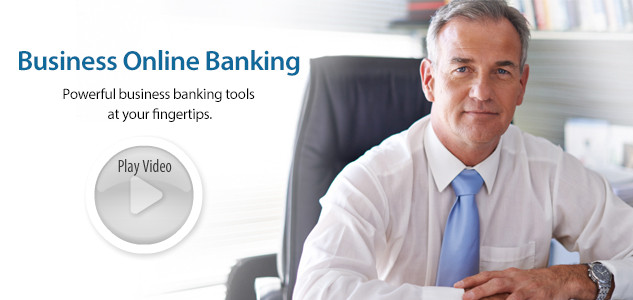 Anywhere you have access to the internet, you can manage your accounts. This educational video guides you through our Business Online Banking.
Online Banking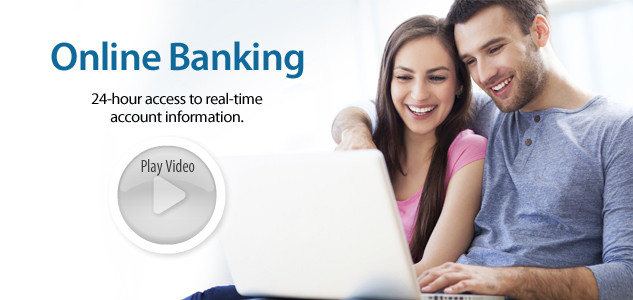 With access to the internet, Online Banking allows you to take care of many typical banking transactions. This educational video guides you through our Personal Online Banking.
Business Bill Pay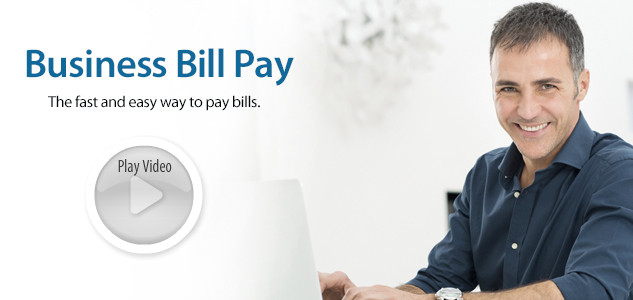 A time and money saving tool offered through Online Banking. This tutorial will take you through the easy steps you need to schedule and pay your bills.
ID Theft – Business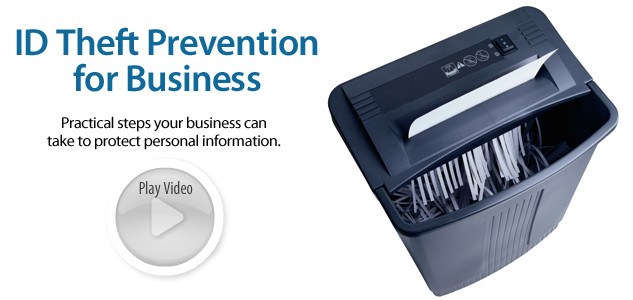 ID Theft creates many issues for businesses. Fraud, loss of customer trust, and more. Learn how to protect yourself now and if the issue should arise at your business.
Money IQ
Learn how to setup smart financial goals, budget, save, manage your credit, and more with this slideshow.