Commit to saving for a designated length of time, and earn higher, fixed-rate interest. CD's with competitive rates such as ours, allow your money to work for you, and by staggering CD maturities you can accommodate cash flow needs.
CDARS – Certificate of Deposit Account Registry Service
With CDARS, you can access FDIC protection on multi-million dollar CD investments through Dairy State Bank. There are few guarantees in life – FDIC insurance is one of them. CDARS can be a valuable cash management or longer-term investment tool for you.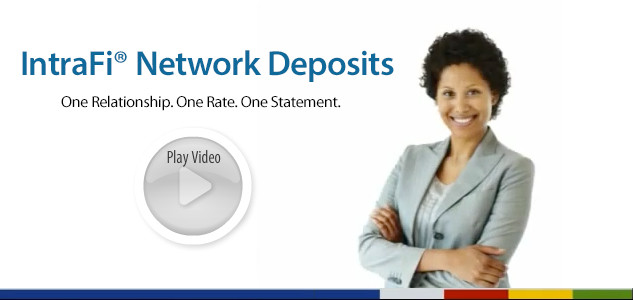 Dairy State Bank offers you two ways to protect your checking account from a potential overdraft balance. Overdraft protection is a great tool to help you maintain a positive checking account history while also eliminating NSF (non-sufficient funds) fees.
Automatic Transfer
Use your money to save you money! Our automatic transfer feature will initiate a transfer of available funds from another specified account to your checking account should the balance not be sufficient to cover a withdrawal.
Ready Reserve Line of Credit*
Borrow a little – save big! ! Our Ready Reserve account will initiate a transfer of available funds from a line of credit to your checking account should the balance not be sufficient to cover a withdrawal. A little peace of mind for busy people. *Subject to credit approval.
A Dairy State Bank VISA business debit card makes everyday purchases quick and easy without carrying the company checkbook. This card will allow your employees to pay for expenses on your behalf while out of town or just down the street. Funds are deducted directly from your business checking account. Our debit card includes both the business name and the employee's name.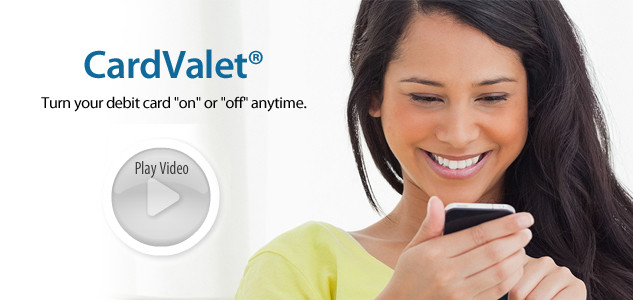 CardValet
This free mobile app helps protect your debit card from fraud and so much more. You can set usage and spending limits to help you stick to a budget and ensure company policies are followed.
Budget Conscious—Overspending is easy. Now, sticking to your budget can be, too. You select merchant codes, set spending thresholds, choose location parameters and more to help ensure employee purchases are in line with your company policies. Spending limits can be changed in real time via your mobile device.
Fraud Protection—Turning your debit card off when you're not using it helps safeguard against fraud. When your card is "off," no withdrawals or purchases will be approved. Transaction controls that allow your debit card to work only in specific locations or geographic areas add another layer of protection. Real-time alerts keep you informed when your card is used or declined.
Getting started is easy­­—simply download the app from Google Play or the App Store. Watch our CardValet video for more information and learn how easy it is to use!
To report a lost or stolen debit card:
during regular business hours – 715-234-9181
after hours – 800-554-8969
To activate your card and select or change a PIN: